The Respicorder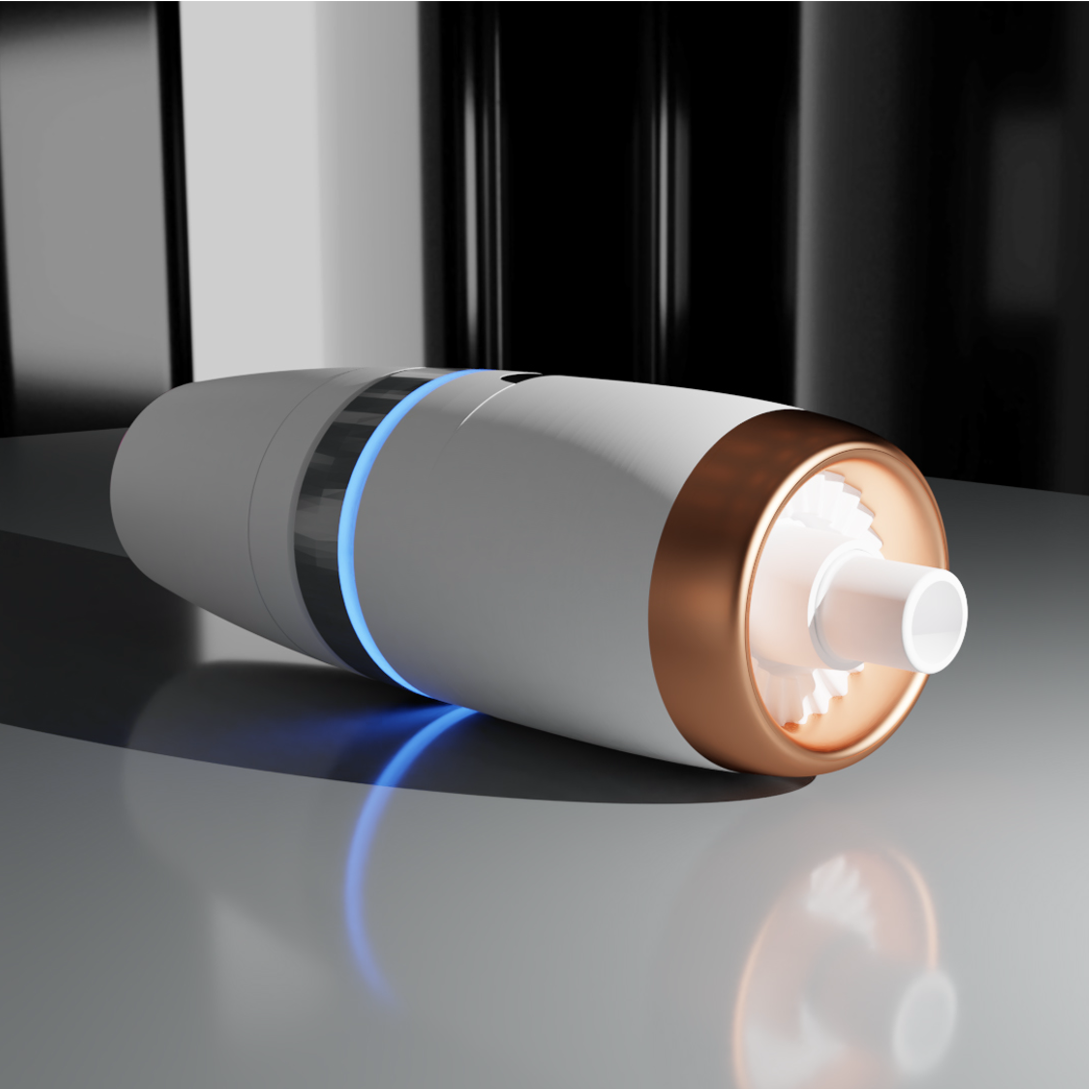 The Respicorder combines the three main breathing tests from hospital diagnostic clinics, into a web-connected and portable device.
It measures lung function (spirometry), mechanics (impulse oscillometry), and inflammation (FeNO) - at a fraction of the cost of current equipment.
This will let these important measurements be used in new ways for precision and prevention medicine.
The product does not yet have regulatory certification in any country, but we are able to discuss research-use applications and would like get design input from a variety of stakeholders.